All Products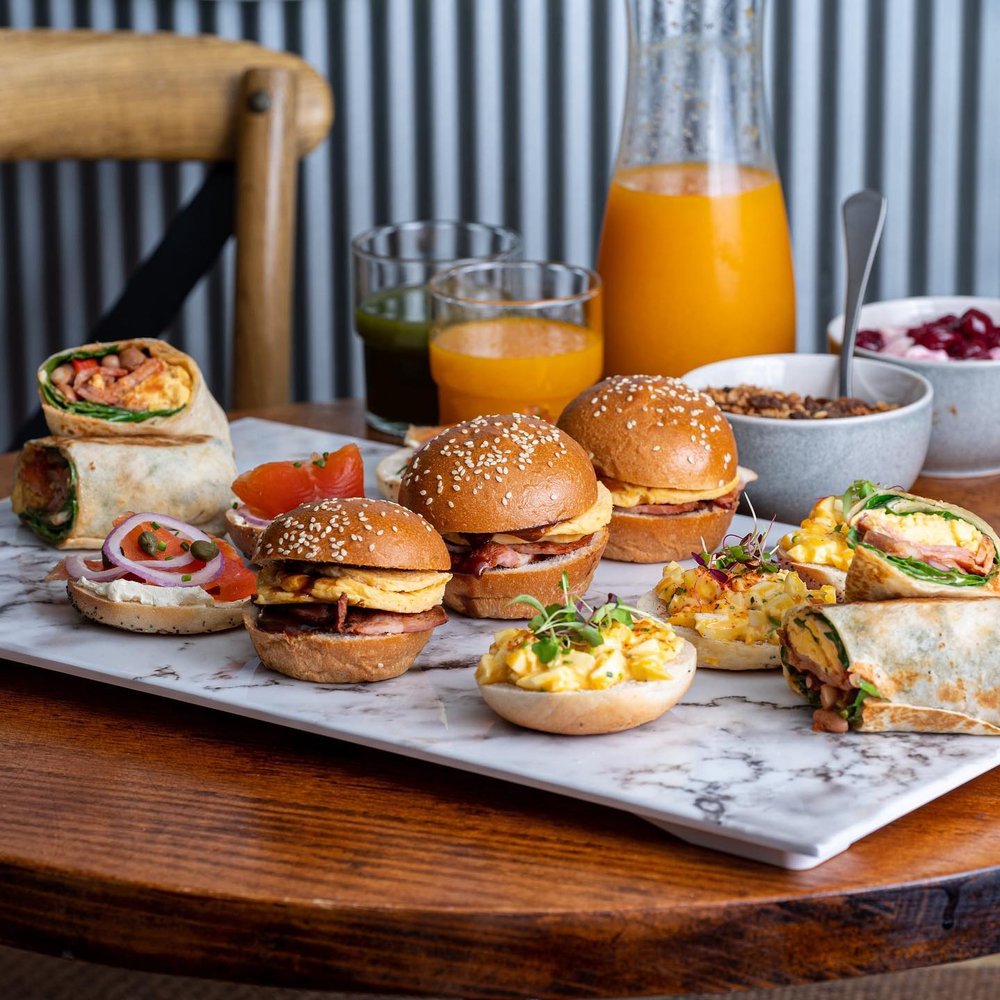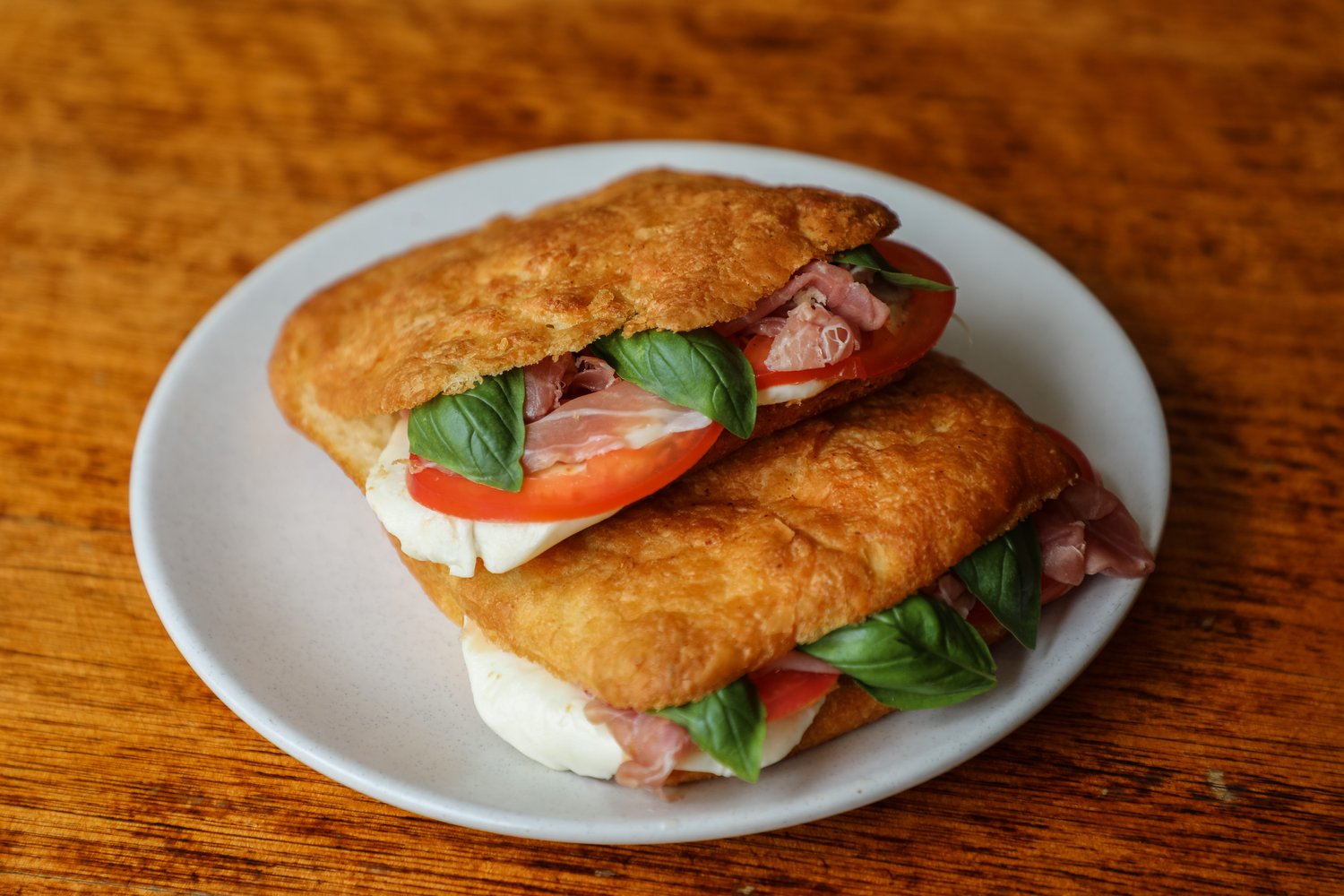 THE NORTH SPOON CATERING
We offer high-quality catering in North Sydney for private events and corporate functions.
We take the hassle out of bringing people together with our convenient catering options. When you order food from us you know there will be endless options that everyone will love (even the fussy ones!)
Whether your event is large or small, if you've got a tight budget or a short lead time, we can make it work.
Simply click order now, fill in the form and our catering team will be in touch to confirm your order.
All orders must be in 48 hours before the event, however, if you need an order earlier than this time frame please contact us on 0424 215 076.
Please note your order is not confirmed until we contact you.